Helios has signed a contract to deliver the two largest pv parks in Sweden to date!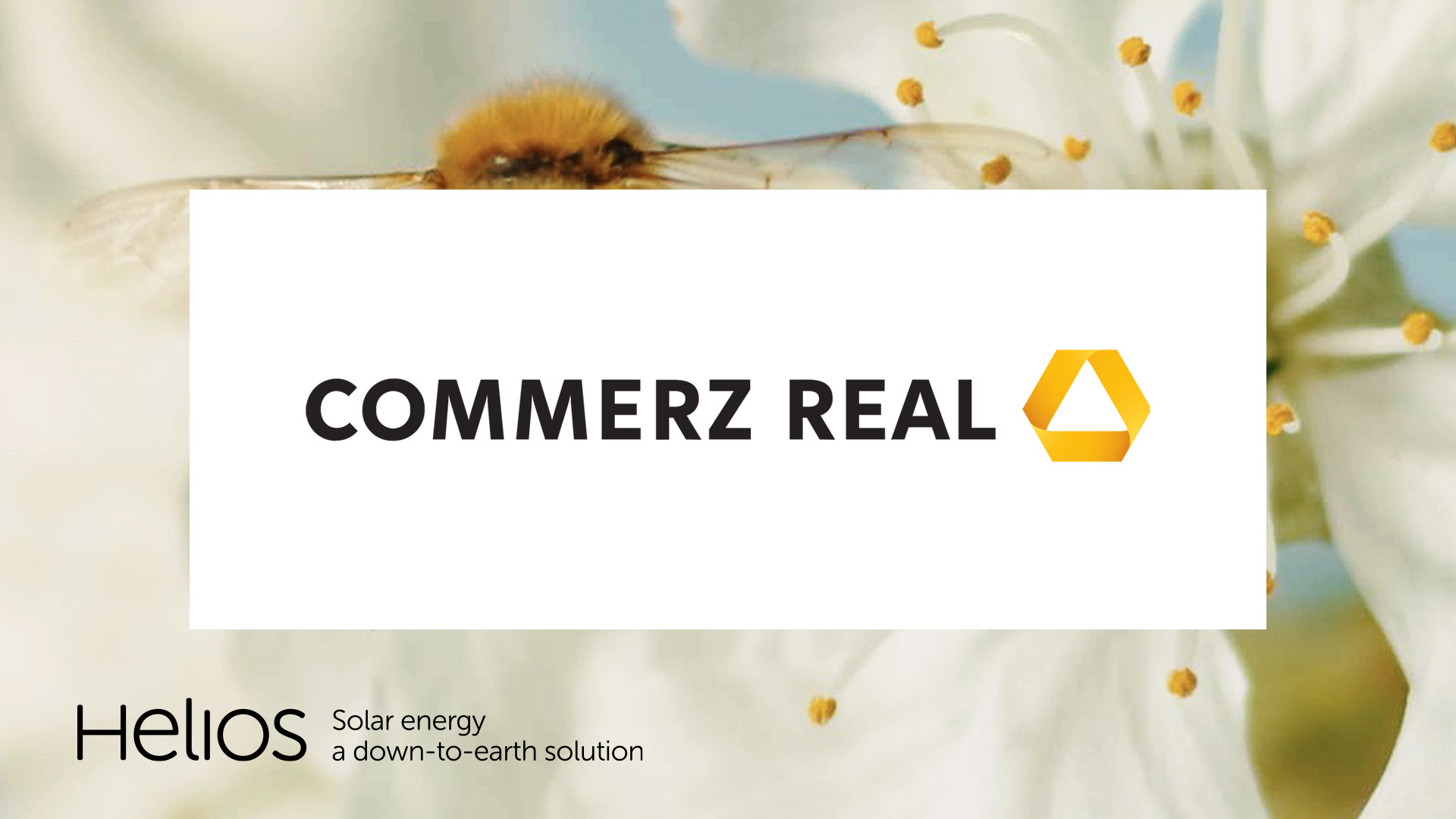 Commerz Real, a German institutional investor, has bought two solar cell projects from Helios, Kings Roar in Västerås and Tierpark in Uppsala. Total installed capacity will be 69 MWp.
Helios will deliver project management during construction and technical and comercial management of the parks after commissioning.
Commerz Real enters Swedish photovoltaic market with major deal